SEO / Lead Generation/ Website Development
Digital Marketing Edmonton
Helping Edmonton Businesses Grow
In 2021, the quickest way to grow your business is through internet/digital marketing. Our experts work hard to learn all of the latest SEO, Pay Per Click, and Website techniques. We work hard to stay cutting-edge, so we can offer you cutting-edge service.
Helping Edmonton Businesses Grow
Lead Generation Management
We help you grow by managing expertly developed Pay Per Click Campaigns. These campaigns can run on Google, Yahoo, Bing or just about any other Pay Per Click platform.

Search Engine Optimization
SEO takes time to achieve results but often has the biggest payoff. Our search engine optimization and content marketing strategies are designed to provide you with long-lasting results.

Website Design & Development
A professionally built website customized for your needs, while excelling at generating leads for your business.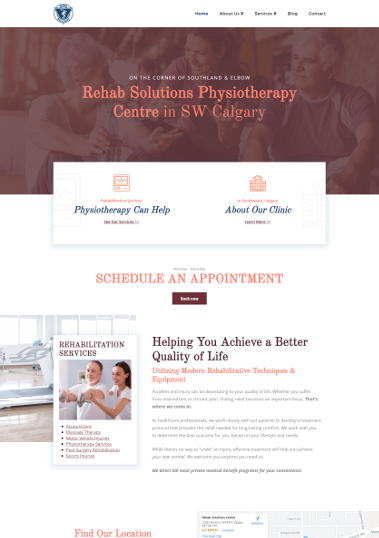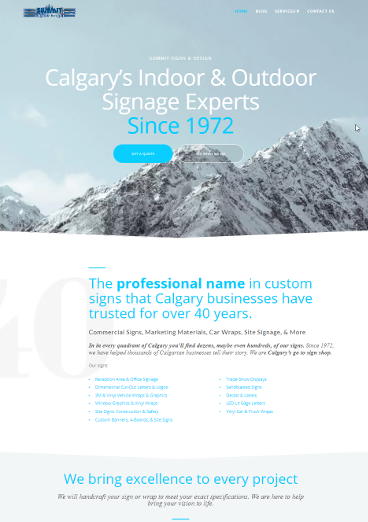 Solutions Made For Edmonton Businesses
A Unique Blueprint For Your Business
It can be hard to rank your business in Edmonton, not when you are one of dozen or even hundreds of other businesses. It requires constant research, trying new techniques, and working on constantly finding the latest techniques and tools for SEO, Internet Marketing, Social Media, and Website Optimization. That's why our team never settles, constantly working on exploring new techniques and technology.
Digital Marketing Strategies That Can Help Any Business Grow
Digital Marketing isn't complicated, but like all things it requires hard work and constantly learning to stay ahead.
Serving Edmonton, St. Albert, Sherwood Park And Beyond
You Can Count On These Marketers 
Our relationship is built on you trusting us, and for us to give you results. We work hard for our customers because we want to forge long-lasting business relationships.
Book your no-nonsense consultation
We start with a direct consultation, where we come to the table with the goal of understanding you, your business and your industry.
We build a custom proposal for you
Based on our initial conversation, we start craft a proposal based on your goals.
We get started helping your grow your business
We begin executing your marketing strategy once you approve our proposal. During your onboarding we will outline the next milestones and timelines – you'll always know what's happening and when.
Endorsements From Other Canadian Businesses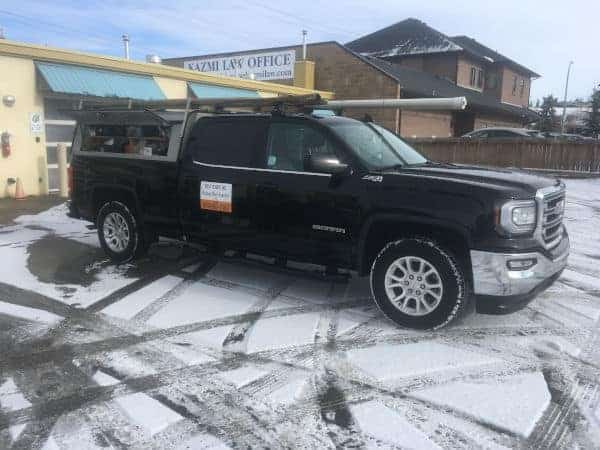 Tony DeGuistis
"Blueprint has been great at providing me with advice, and lots of extra tools and tips. He's even come up with some creative strategies for me."
Owner – Best Doors Inc
Edmonton Businesses Can Count On Us
It's tough to know how to trust, so give us a call and we'll consult with you on creating a custom digital marketing blueprint for your business.