---
Blue Print Digital Marketing
Your Digital Marketing Experts
---
---
---
Founded To Help Businesses Everywhere Grow
The story of Blueprint Digital Marketing starts in 2015. Having spent over five years working for a large corporation that offered digital marketing. Michael Streilein, our founder begun to see a need for a more flexible digital marketing agency. This realization came after seeing hundreds of digital marketing programs, some that worked well and others that were not suited at all to a client's particular needs. In order to provide real value, it is necessary to be able to change and adapt, to observe analytics, interpret data and make fast decisions. This type of flexibility allows advertising programs to be changed quickly, as new information presents itself, and prevent our customers from wasting money on in-effective advertising.
Step One: Book Your Consultation
Before we can build a strategy for you, we need to get to know you and your needs.
---
Step Two: Research & Implement
Using information gathered from your consultation, we will develop and implement a digital marketing program to fulfill your business goals.
Step 3: Analyze and Improve
Each month, we will analyze data and information to see how we can improve.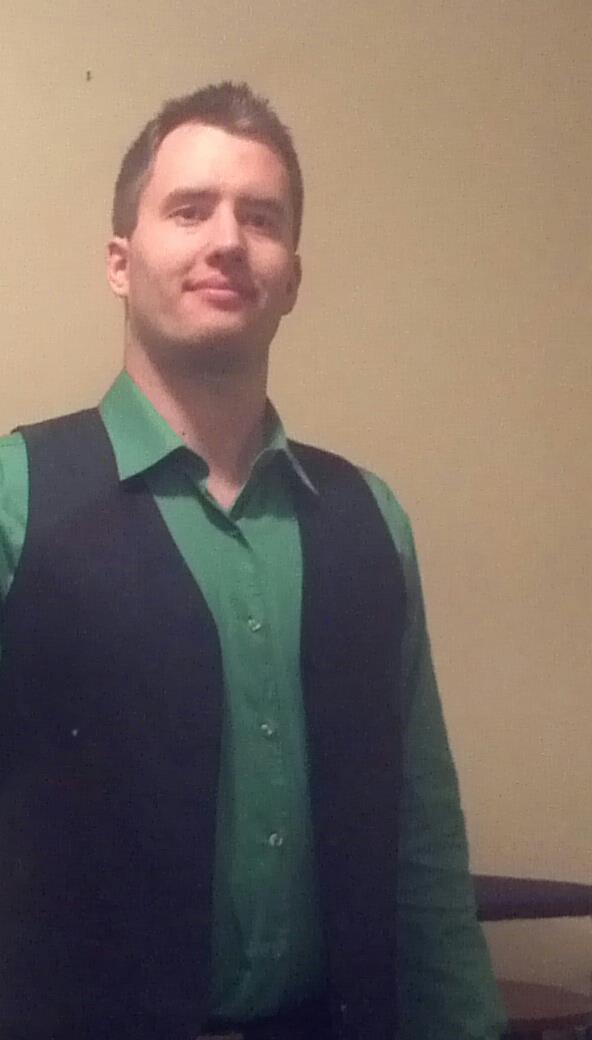 Michael Streilein – Owner & Project Lead