Affordable Websites Design & Development For Calgary Businesses
Our websites are designed to turn visitors into leads – you'll love how our high-performing websites help your business grow. We've been building websites for Calgary businesses since 2016, constantly learning new ways to build better and more effective websites.
Custom or Template Websites for Calgary
We specialize in building high-performance websites that are tailor-made for the needs of small businesses. Our layouts and designs follow conversion best-practices, meaning our websites are great at turning visitors into leads.

On-Site SEO Included
Your new website comes with all the standard on-site SEO elements already done – you're ready to rank!

Made for Mobile
More than 60% of web traffic is from a smartphone. We make sure your website looks awesome on mobile.

We Handle Everything
From the layout to the content, we take care of everything needed to get your new website online.

Fast on All Devices
Page load times are optimized so that your website is lightning fast on all devices.

Built Fast
Your website can be online in as few as six weeks. We understand that Calgary businesses can't afford to wait, so we utilize polished processes to get our websites built as efficiently as possible.

A Great Investment
Our layouts, designs, and content strategies will support your business and marketing efforts for years to come.
Book a No-Obligation Website Consultation
If you're curious about how we could help, let's chat – we'd love to earn your business.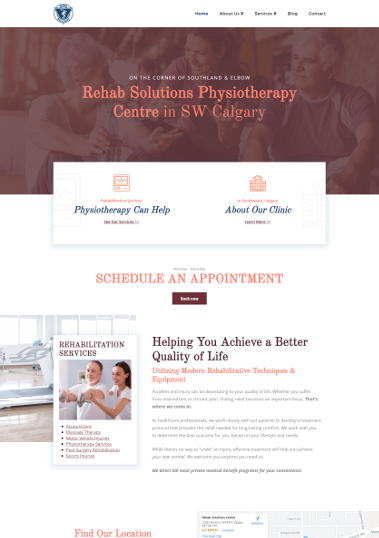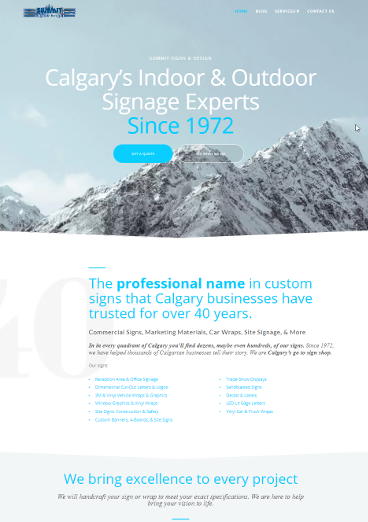 websites development designed for your busienss
Our Approach to Web Development
Want to know what makes us the right choice for your next website? Check out our website development blueprint and see why our websites are great investments.
Website Development Next Steps
Book a no-nonsense consultation
We'll take this time to get a sense of what type of website would work best for you, touching on design, layout, and conversion strategy. We understand what local Calgarians want to see on a website, so we make sure all of our websites follow these best practises.
We plan & build a high-converting layout
Your website will empower your marketing efforts by being able to effectively turn a visitor into a lead. We create a layout and content strategy designed to encourage visitors to take action.
We integrate on-site SEO tactics & launch
Once you're happy with the look, feel, and content of your website, we set up all the standard on-site SEO components and polish the website for launch. Once you give the go-ahead, we set your new website live.
Endorsements From Local Calgary Businesses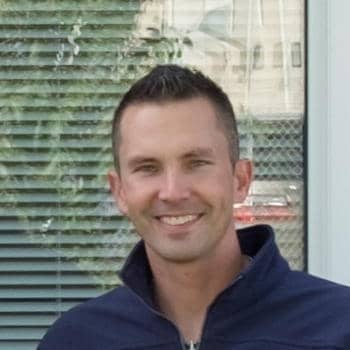 Derek Perzylo
"In the five years I've been working with Blueprint, Mike has never nickel and dimed me or gave me bad advice. I trust his recommendations."
Owner – Big 5 Exteriors
George Torre-Alba
"Blueprint has been running our website and pay-per-click since 2016 and has always been a great resource for our two denture clinics."
Owner – Chinook Denture Clinic
Clean And Polished Websites Just For You
Clean and polished websites work best in Calgary. Calgarians want to be able to quickly read and navigate your website, call us today and we'll be happy to explain why.