SEO / Lead Generation/ Website Development
SEO Services That Help Vancouver Businesses Grow
In 2022, SEO is the main tool the majority of businesses in Vancouver are using to grow their business. Are you ready to start growing your business? Let the SEO experts from Blueprint Digital Marketing show you how we can help you rank higher, attracting more qualified visitors to your business and thus growing your revenues.
SEO Agency Serving All Of Vancouver
We build our SEO strategies not following a set strategy, but by analyzing your industry and where you fit currently in Vancouver. We will then compare you against your competition, and build a custom strategy specific to your business. This way, we can remove the gap between you and your competition, and then help you become dominant in the Vancouver market.
Techniques That Work Long-Term
SEO is constantly changing, so use strategies that are more likely to not be impacted by new algorithm changes. This is called white-hate SEO.

Month to Month Agreements
Because SEO takes time, we always set the expectation with our clients that it will take time to see results, but that doesn't mean we lock you into a contract. We work hard to keep your business every single month, but only ask our clients to sign an evergreen agreement.

Transparent & Measurable
We believe in reporting, so if you want to know how your business is performing, we'll let you see all the various reporting and tools that we use to help Vancouver businesses with their SEO.
Content Marketing
In 2022, the most important ranking factor Google is looking at is content. Is it different than other Vancouver businesses? Does it provide useful knowledge that really educates your readers? And is it the type of content other businesses would like to link to? Our job is to help you create that content, network with other Vancouver businesses, and help you promote it.

Google My Business
Google is always changing, but what will always be important is having a Google My Business profile. Without one, you will not be able to show up on Google Maps, and will lose out on lots of local traffic. This is called Map or Local SEO.

Good Organic Links
Link Build SEO involves finding backlinks from other businesses in Vancouver, BC, and Canada. The more relevant the business or website is to yours, the more value it will provide you. Building truly great links is going to help you beat your competition, especially if they are not finding other businesses local to them to link too.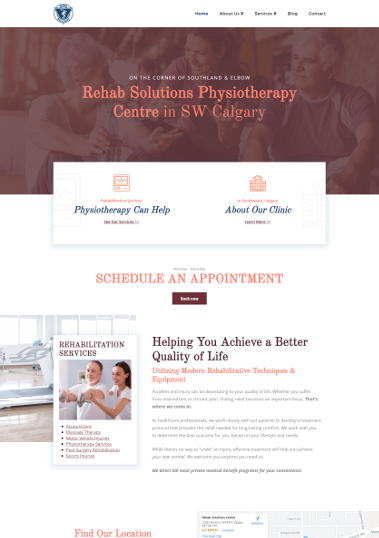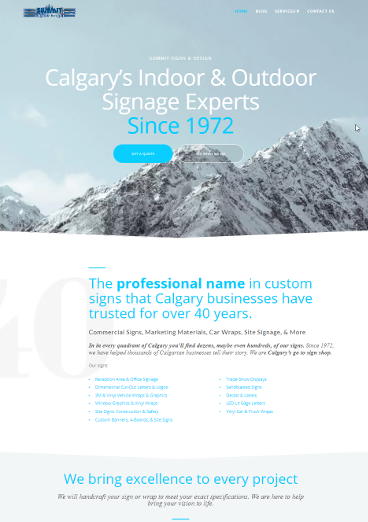 SEO Strategies made for Vancouver businesses
SEO Stratigies Built For Vancouver Businesses
Vancouver can be difficult to rank in, as there are many businesses to compete with. That is why it's very important to customize each SEO strategy specifically to the Vancouver market and not to follow the same SEO strategy used for Calgary, Edmonton or Toronto.
SEO Strategies That Are Speficic To You
SEO strategies should be one size fits all, especially not in 2022 when content is the factor Google is valuing most.
Offices in Vancouver and Maple Ridge
You Can Depend On Blueprint
Our relationships are built on trust and effort, as we recognize that how much effort we put into working for you will determine how much you trust us.
Book your no-nonsense Vancouver SEO Audit
As mentioned above, we need to perform an audit and compare you against your competitors. We need to understand just how far ahead other Vancouver businesses are with their SEO equity.
We build a proposal specific to you and your business
Once we understand your goals and current SEO equity relative to your competition, we can then start researching and building a custom SEO strategy just for you.
We get started helping your grow your business
We begin executing your marketing strategy once you approve our proposal. During your onboarding we will outline the next milestones and timelines – you'll always know what's happening and when.
Vancouver Businesses That Use Us For SEO

Lower Mainland Denture Clinic
"Blueprint has redesigned my website twice for no extra cost, all just because they knew it would help improve my rankings."
Owner – Lower Mainland Denture Clinic

Junior Appliance Repair of Vancouver
"Blueprint has been running our website and pay-per-click since 2016. They also deliver great results, that have helped my business grow over the years.."
Owner – Junior Appliance Repair
Vancouver Businesses Can Depend On Our SEO Stratigies
It's tough to know how to trust, so give us a call and give us a chance to earn that trust with our expertise.