Search Engine Optimization
The best way to grow business in 2020 is through SEO. The best way to rank on Google is through the four pillars: layout, content, great links, and an easy to use website.
Call (587) 435-1823 let's grow your rankings and revenue.
It's Time To Grow Your Business Through SEO
We have been helping businesses in Okotoks, Calgary, and all of Alberta for over 5 years. Our strategies are based on Google's best practices – make an easy to use website, full of great content, and improve both your on-site/off-site technical factors. What technical factors are important to SEO – just ask. 100% White Hat
We can't help Okotoks grow through SEO with shady practices. That's why we focus on white hat techniques, that will work in the long term.

No Long-Term Contracts
Getting results through SEO can take more than 6 months, but we don't lock our clients into contracts. You stay with us, as long as you have faith in us.

Transparent & Measurable
We won't hide your results from you, we want to ensure you understand why your business is ranking the way it is.

Unique Content Creation
We can't help you rank without unique content, so our expert content writers will be focused on creating content unique to you.

Google My Business
We'll help you understand how Google My Business works, and what you need to do to gain new business from it.

High Long-Term ROI
We are your partner in the longterm, and that means packages that are affordable and deliver results.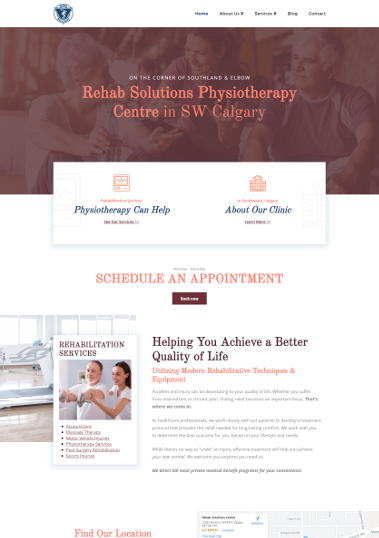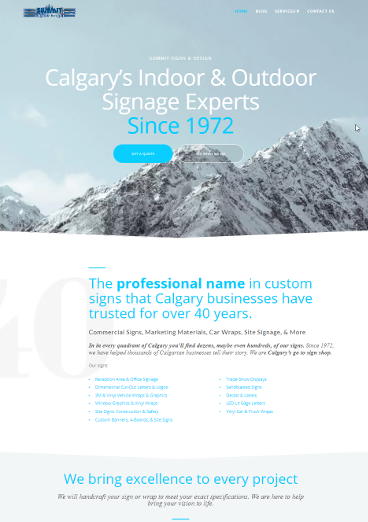 designed for businesses in okotoks
There are a lot of SEO firms out there, so why should you trust us with your SEO campaign? See what separates our SEO strategies from the rest and why we're a great SEO partner for your business.
Book a no-nonsense consultation
We will take this time to learn about how pay-per-click marketing might meet your performance objectives and business goals.
We assess the playing field
We research what competitors are doing and look for areas of opportunity. During this phase we research keywords, competitor strategies, and media/creatives.
We measure, optimize, & improve
During your performance marketing campaign we are constantly measuring the conversion rate and cost-per-lead. We trim poor-performing keywords, revise ad creatives, and build on our learnings.
Endorsements From Local Calgary Businesses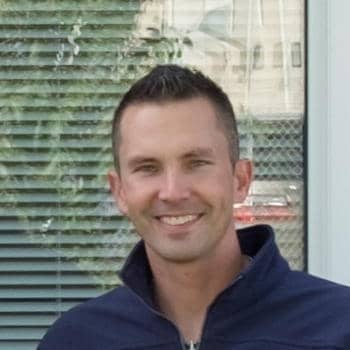 Derek Perzylo
"In the five years I've been working with Blueprint, Mike has never nickel and dimed me or gave me bad advice. I trust his recommendations."
Owner – Big 5 Exteriors
George Torre-Alba
"Blueprint has been running our website and pay-per-click since 2016 and has always been a great resource for our two denture clinics."
Owner – Chinook Denture Clinic
Your Business Growth Starts By Calling Us
You've come this far and learned about our SEO Services. Now call us, and let Blueprint Digital Marketing learn about you and your business.