SEO / Lead Generation/ Website Development
Winnipeg's Digital Marketing & SEO Agency
Tough times are moving behind us, which means it's time to focus on growing your business. Blueprint Digital Marketing & SEO is here to help the businesses of Winnipeg grow their revenues and dominate their industry and market.
Internet Marketing Services: Search, Pay Per Click, SEO, Social and Website Design & Development
Pay Per Click & Leads
There's a lot that goes into building a successful pay-per-click or lead generation program. A good and fast website, expert digital marketer, and software to help with your competition. We've got you covered.

Search Engine Optimization
Ranking your business on page one takes time, but when you rank there it becomes your most affordable form of internet marketing. Our experts are ready to help you start down that journey.

Website Design & Development
Your website will determine the success of your digital or internet marketing campaign. If you want success, make sure your website is polished correctly first.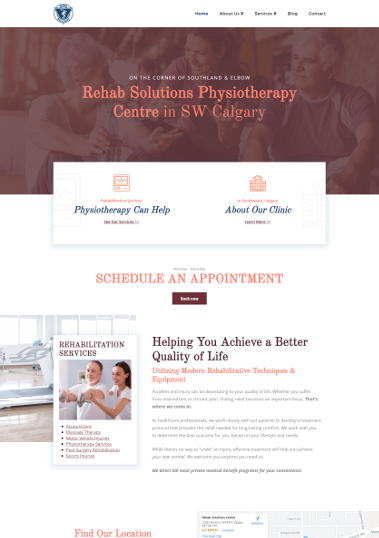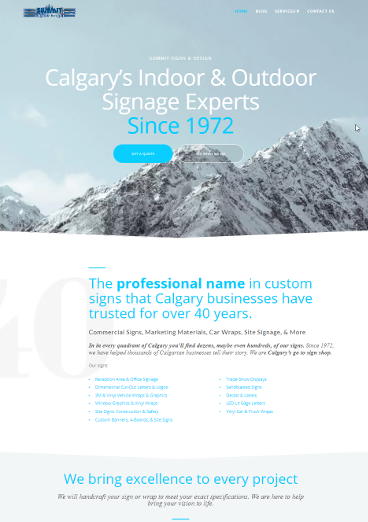 SEO & Internet Marketing Made For Winnipeg Businesses
Customized Online Marketing Solutions
As a major city, Winnipeg is a competitive market with lots of businesses to compete with. We will research, plan and understand what we need to do to specifically beat your competition, so you can get more leads and grow your revenues.
Custom Blueprints For Your Winnipeg Business
Digital Marketing and SEO should be simple and tied to results we can measure. This is why we do not lock our clients into contracts, as you will be able to see the results.
Serving All Of Winnipeg And Beyond
Dozens of Businesses Across North America Depend On Us
We don't lock our clients into contracts, that way they can trust that we are always working hard to get them the best results. Our client relationships are built on our hard work and trust.
How To Hire Blueprint Digital Marketing & SEO
Book your no-nonsense consultation
We start with a direct consultation, where we come to the table with the goal of understanding you, your business, and your industry. This way we can research the various businesses across Winnipeg and begin researching and crafting a plan for you.
We build a custom proposal for you
After our initial discussion and research, we begin working on a plan that will work for your business. Not just to catch up to your competition, but to beat them as well.
We get started helping you grow your business
Once you are onboarded, we begin executing our plan. The first 2 – 3 months are the most amount of work, as we need to bring your website up to the level of quality that Google expects.
Endorsements From Businesses Across Canada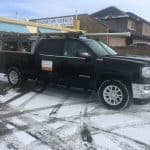 Best Doors Inc
"I've seen my business reach the first page for a lot of different keywords. There's been a lot of challenges along the way, but I am happy with the results so far."
Owner – Best Doors Inc

Michael Cottingham of Razor Sharp Consulting
"Blueprint helped us redesign our website as part of their SEO package, all at no extra cost. They have been amazing to work with."
Owner – Razor Sharp Consulting
Winnipeg Businesses Can Depend Our Marketing & SEO Services
It's tough to know how to trust, so give us a call and give us a chance to earn that trust with our expertise.